Why install solar?
Upfront costs of solar panels has fallen by over 30% since 2014*
Solar panels can reduce your energy bills by 50% or more
Brits are making HUGE savings with solar
Many Brits don't realise that they could be saving money on thier energy bills with solar panels.
Even in the UK's sometimes overcast weather, savvy homeowners are able to make savings of 50% or more because photovoltaic solar panels use daylight not sunshine to generate energy.
The cost of solar panels has dropped more than 30% in the past few years*. This price drop has significantly reduced the upfront cost of solar for people across the UK.
Get started today!
Click your region below to get a free solar quote
it only takes a minute
FAQ's
Solar energy is one of the cheapest sources in the world and is a key tool in helping us reduce teh effects of climate change. But many Brits still have questions and concerns so we're here to help.
I thought solar panels were really expensive?
The cost of solar panels has fallen by 88% since 2010. Today homeowners can typically expect to pay between £3,500 and £7,300 for a set of solar panels, with the average three bedroom house usually requiring a £5,420 system. While this may sound like an expensive investment, it's worth talking to an expert about how much the costs, potential savings and return on investment would be for your property specifically.
What if I sell my house?
Having solar panels on your home might have made it a little harder to sell a decade ago, as most people weren't aware of the benefits of having soalr panels. But fast forward to today, and having a set of solar panels on your roof can actually make your house more sellable. According to the National Renewable Energy Labratory, homes with solar panels sell 20% faster than those without. As well as that, solar panels can increase a homes value by 4.1% on average.
I live in Scotland - is there enough sunlight to generate energy here?
Solar panels are most efficient when they absorb direct sunlight, but they still produce electriciy when its cloudy, rainy, or if part of the panel is in shade. They just won't be as efficient. On average, light cloud cover will lead to a power output loss of 23.8%. while heavy cover will reduce output by 68.8%, according to the latest scientific research. Solar panels even work in in light snowfall.
How can I trust solar installers?
When you're making a long-term investment in solar panels, you want your installation to be in good hands. After all, a poor installation will only lead to problems further down the line. That's why we've researched and analysed 643 installers across the UK to bring you this definitive list of the best solar panels installers.These companies come with all the best certificates and highest ratings – because that's what you deserve. You can slo find the best solar panel installers for your home by using our custom built companrison tool. Simply fill in this free form, and our trusted specialists will be in touch with quotes.
Will the solar panel technology I buy now be obsolete in 5 years time?
When solar panels first emerged in the domestic market, they were far more basic than the ones we see today – they're now more visually appealing, more efficient, and last for decades. The average solar panel now lasts around 35 years. Homeowners can also get warrantied on their solar panel systems – most of which last for up to 25 years – whchi can reassure them that their panels are here for the ong haul.
Why are British homeowners switching?
The cost of solar has dropped by 88% since 2010. With the 0% VAT freeze in place till April 2027, it's no surprise that 70% of Brits are planning to switch to solar energy.
Want to know something specific? Check out our FAQs
Key benefits of solar panels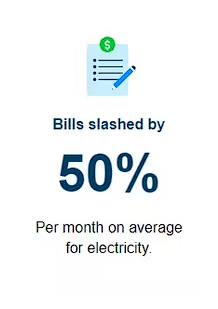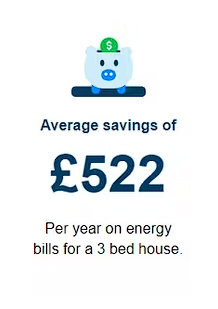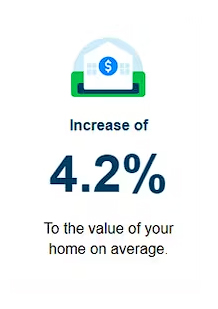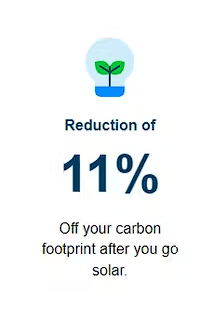 Solar: The Future of Cheap Energy
According to the British Government's own projections, solar power is expected to become the 2nd cheapest form of electricity in the UK within the next few years.
A recent report from the Department of Business, Energy and Industrial Strategy compares the costs of future energy projects, and found that solar could beat conventional gas systems by large margins.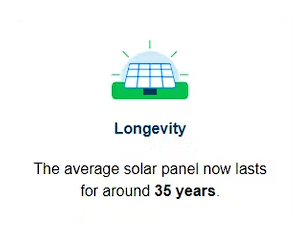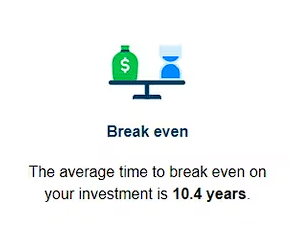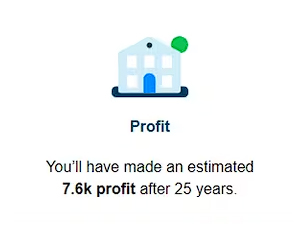 Why not get a quick estimate on how much you could save?
Get started today!
Click your region below to get a free solar quote
it only takes a minute